BRAND DESIGN
Logo Design
Brand Identity
Web Design
Brand Space
PRINT DESIGN
Packaging – Label
Poster – Standee
Brochure – Catelog
Exclusive Calendar
PRODUCTION
Food – Product Photography
Space Photography
Retouching Images
Introduction – Advertisement Videos
CONSTRUCTION
Printing
Construction Advertising
Space Decoration
Crafts Production
SERVICE PROCESS
01. RESEARCH
We listen, understand, gather information and begin to investigate your project. At the same time, our brief was born.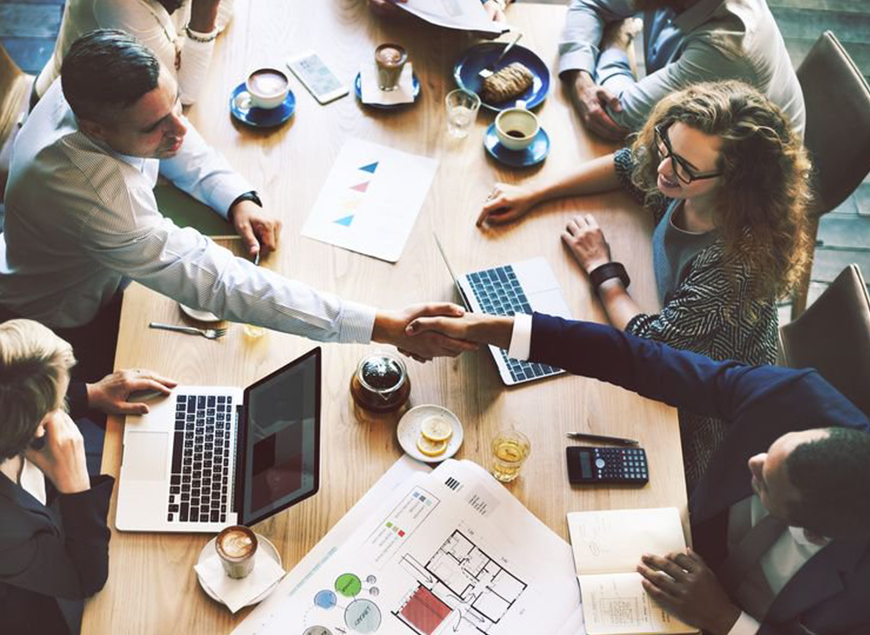 02. BRAINSTORMING
After discussions and choosing the strategy for the project, we begin to brainstorm and come up with the brightest ideas to set off your brand.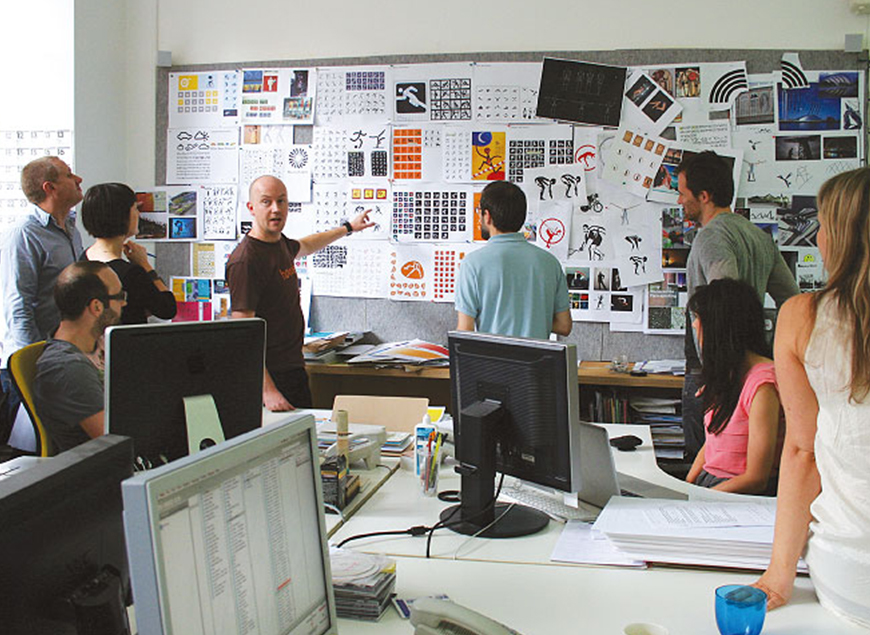 03. DRAFT
The best ideas will be sketched and meticulously carved to create the first image. At this point the idea will no longer be invisible.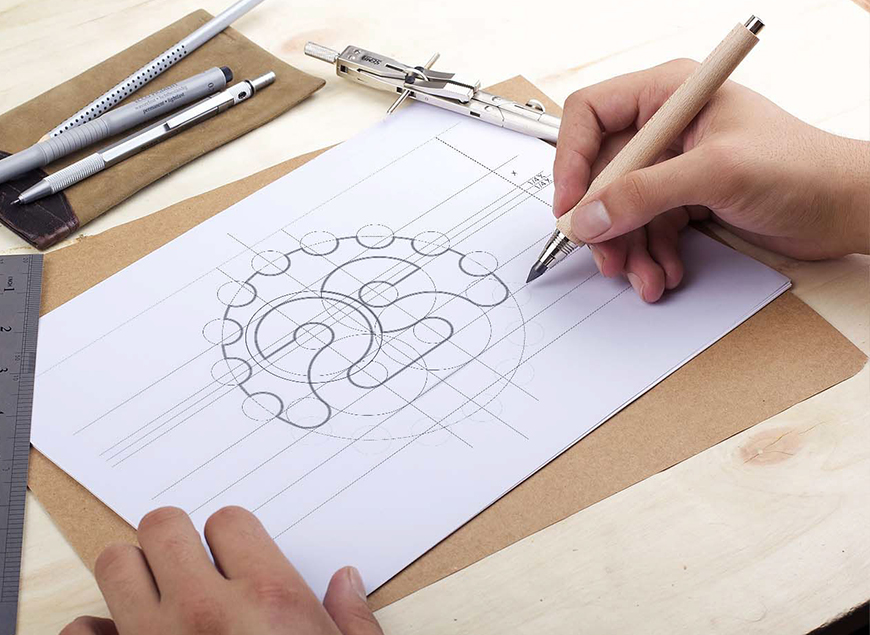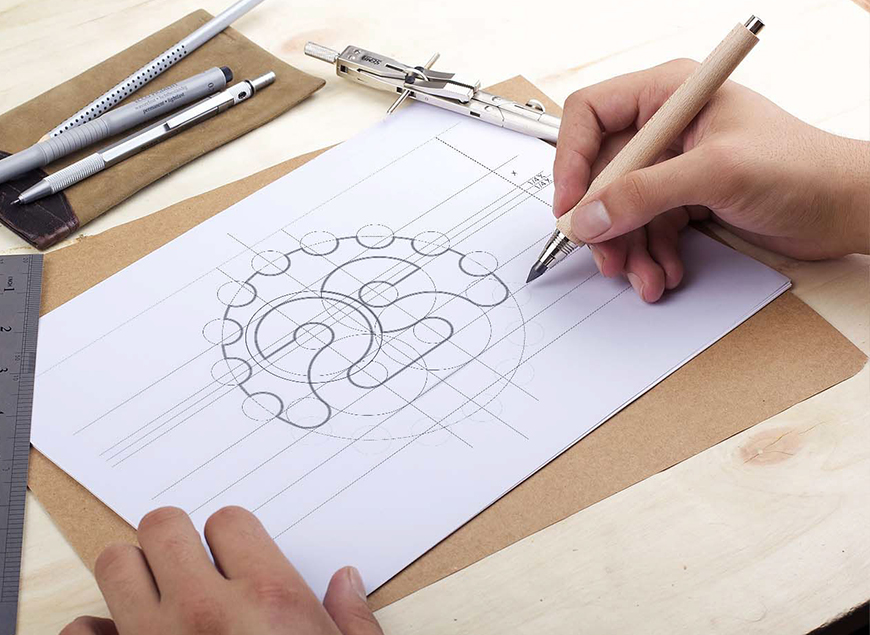 04. SELECTION
We will meet again, this time you will hear and watch our presentation, make the final decision and pick out the best.
05. COMPLETION
At this stage, the best that you choose in the stage 4 will be completed and officially become a reality.